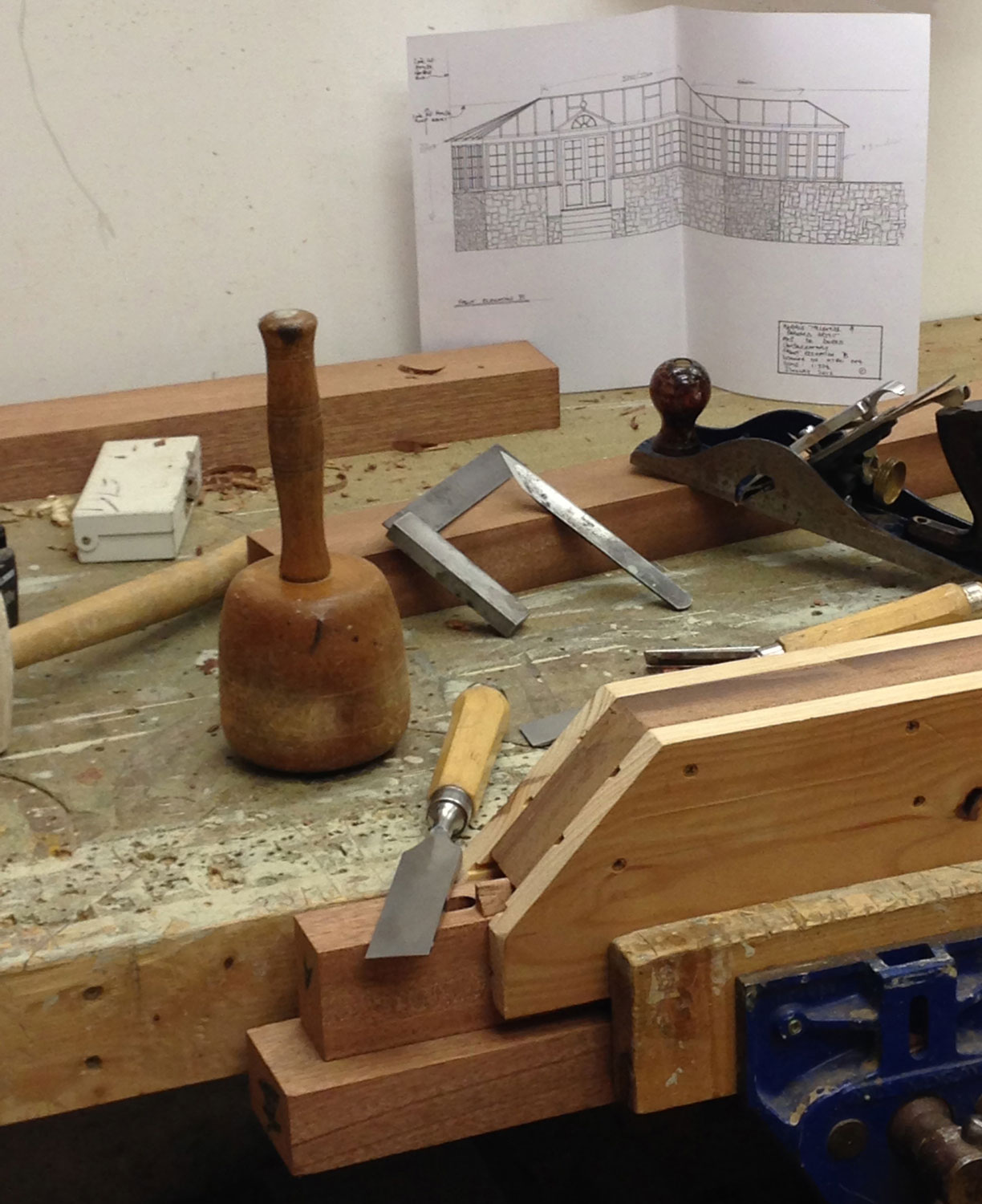 Welcome
There is nothing quite like creating beautiful objects out of wood – whether it is a set of chairs, a staircase, a kitchen, bedroom, library or conservatory – the satisfaction is wonderful.
I have been a Cabinet Maker since the day I left School, over 30 years ago, and enjoyed every day of my work. Now, here in South West France since 2002, I continue to take great pleasure using the time honoured and traditional techniques that I learnt as an apprentice.
All of my work is hand made and to very exacting standards, using the highest quality materials. I like to use timbers from the Forests locally where I live, but I also use woods and veneers from all around the world.
I work for my own Clients and those of Architects or Interior Designers, who frequently ask me to work on new projects. Whether these are simple or very complicated I embrace them with the same level of enthusiasm and I produce both my own designs as well as working to those of others.
It is very pleasing to think that all that I make will become tomorrow's antiques and every morning as I unlock the door to my workshop I am excited to work another day.
If you have a project in mind and you like the idea of commissioning something hand made and special then please feel free to contact me.